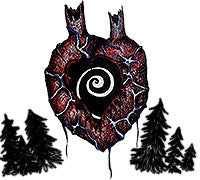 Create
Each product of Forest Souls is an idea that sprouts from every Forest area we travel through in America. Our goal is to make each Forest Soul feel inspired and refreshed when wearing our clothing line and connecting with nature!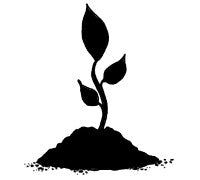 Grow
Together, our partnership with American Forests will work to protect and restore forest ecosystems across the U.S. and throughout the world. New trees are planted globally for every item that Forest Souls customer has purchased.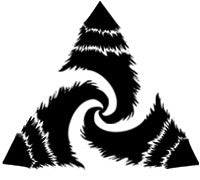 Balance
Grow with us! Help us expand the Forest Souls community to keep nature in balance for generations to come!